Tyler 2020 Chardonnay, Santa Barbara County, California Wine, 750 ml
Tyler 2020 Chardonnay, Santa Barbara County, California Wine, 750 ml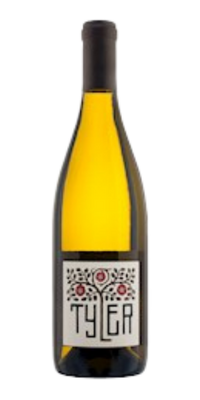 Winemaker:
Justin Tyler Willett
Appellation:
Santa Barbara County
A son of Santa Barbara, Justin Tyler Willett began Tyler in 2005 at the age of 24 with a few barrels tucked away in the corner of the Sta. Rita Hills cellar he was working in at the time. It was there, as the assistant winemaker, he honed his approach to Chardonnay and Pinot Noir.